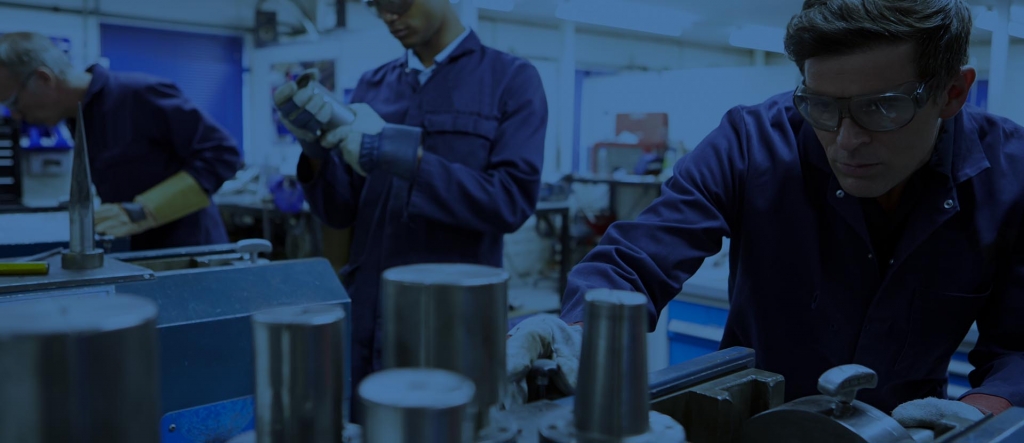 Engineering Recruitment
Our tailored recruitment service finds engineers with the right skills and experience to match your needs. From temporary, contract and permanent roles, we have it covered
Real Understanding
We take the time to gain a real understanding of your business' operation and staffing needs
Real Understanding
We take the time to gain a real understanding of your business' operation and staffing needs
Time is Precious
We aim to take the hassle out of staffing and recruiting
Time is Precious
We aim to take the hassle out of staffing and recruiting
Tested Processes
Helps us to find you the right people
Tested Processes
Helps us to find you the right people
Candidate Training
Investment in technology and resources
Candidate Training
Investment in technology and resources
Good engineers are hard to find in today's market, and that is why we leave no stone unturned in sourcing talent both locally and further afield. We use our contacts, networks and other tools to dig out talented people looking for new roles.
We work closely with you to understand the technical requirements of the job. Our approach is to make you feel as if we are in-house recruitment team. 
We also ensure we know our candidates inside out. Our belief is that if we match candidates to roles in which they will thrive and really get their teeth into, then the client will be just as happy. That approach also means candidates keep coming back to us for further roles.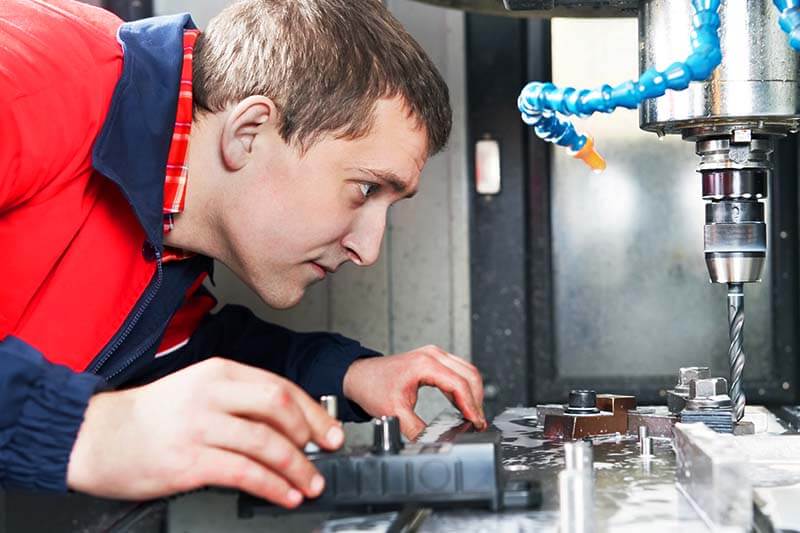 Whatever industry you need an engineer for, we ensure we keep up to speed with the latest emerging trends, technologies and practices. We stay one step ahead of the workplace to help deliver a better service for our clients
Engineering is about problem solving and we're here to find the right solution to your engineering recruitment needs.
Interesting in working with us?​
Our tried and tested processes helps us to find you the right people, while giving you your time back so that you can focus on helping your automotive business to grow and thrive.