Powering food production forward
At Staffing Lab, we believe the best way for us to create a bespoke staffing solution for your business is to analyse your staffing needs in person.
Staffing Lab... Industry leading recruitment service
We have drawn on twenty years of experience within food production to develop what we believe is an industry-leading recruitment service that powers businesses forward.
We know the sector from the ground up and our accounts team have personal experience of the food industry. Our service covers all disciplines across production operatives, quality, hygiene, butchers, boners, logistics, technical roles and senior appointments. 
We know skills can be in short supply, so we ensure we give candidates roles in which they will thrive, will help push their career forward and are a great fit for their lives outside of work. Our commitment to candidates means we have a ready supply of skills to meet our clients' needs, from frontline to more highly skilled roles.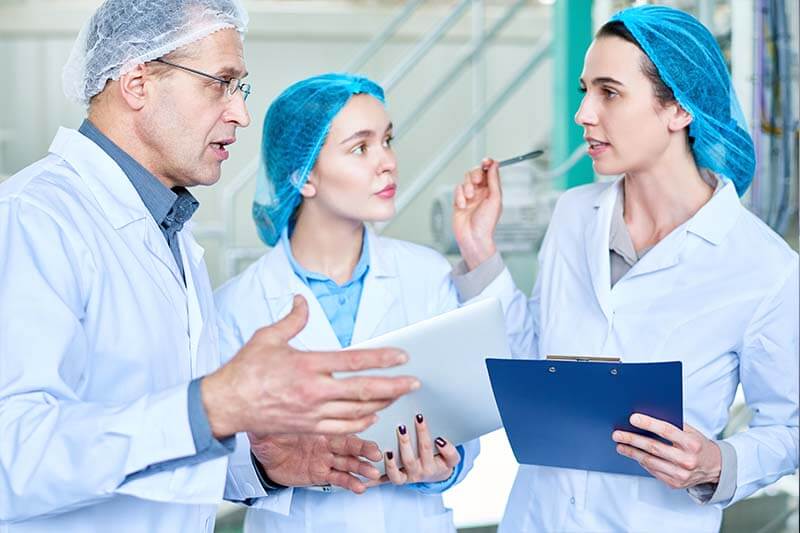 Staffing Lab offers the assurance and piece of mind that allows our clients to focus on their priorities.
Staffing Lab... 24-7 with a cherry on top
We believe in being flexible and adaptable to the demands of our clients. We understand how vital having the right staff at the right time is to the smooth operation of any business in the food industry.That understanding goes as far as us offering a comprehensive service to our clients on site, meaning we can be embedded in the heart of your operation, as if we were an in-house team. We are offering this service to clients right now on a 24/7 basis.
Just like the food industry, we make sure that compliance, ethics and quality control is built into our service. When it comes to ensuring staff are thoroughly background checked, and their qualifications and certifications verified, we do the heavy lifting.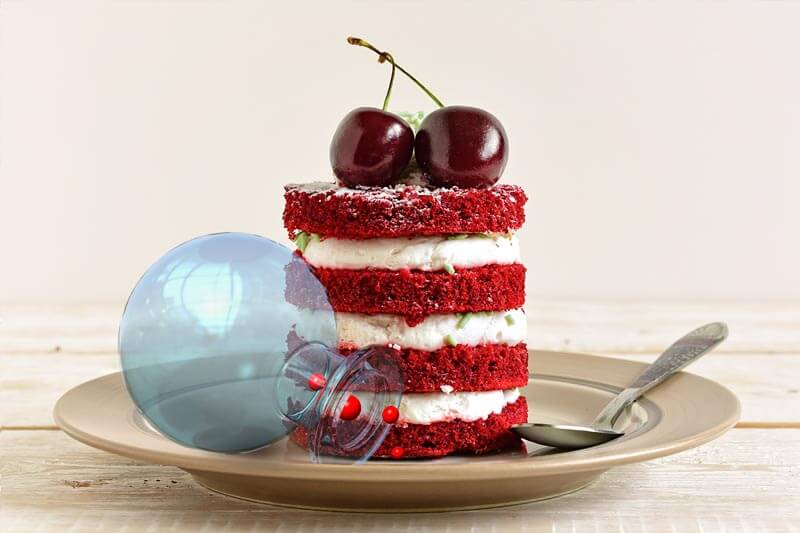 We are fully licensed by the GLAA and have regular compliance audits.