Partnering with the experienced Staffing Lab team will give you the best chance of ensuring your business gets the staff it needs when you need them most.
Whether you are looking for a single worker for just a few hours or many workers over an extended period of time, Staffing Lab value your business and work with you to create a bespoke solution to your staffing needs.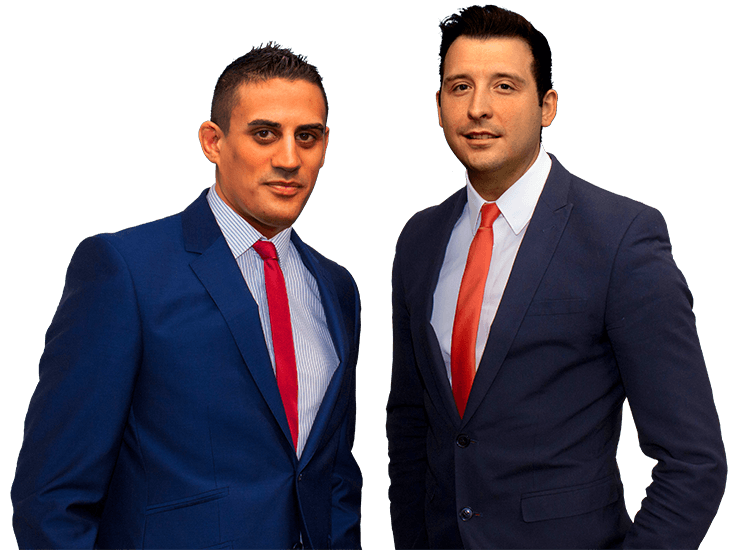 Regardless of whether you are working with us for the first time or for the one-hundredth time, every client is important to us and will receive the same personal and bespoke recruitment service.
Your business needs reliable staff who will help you to keep your operation running smoothly, that is why we take the time to put all our candidates through a vigorous testing process to ensure we only supply you with workers who fit your criteria.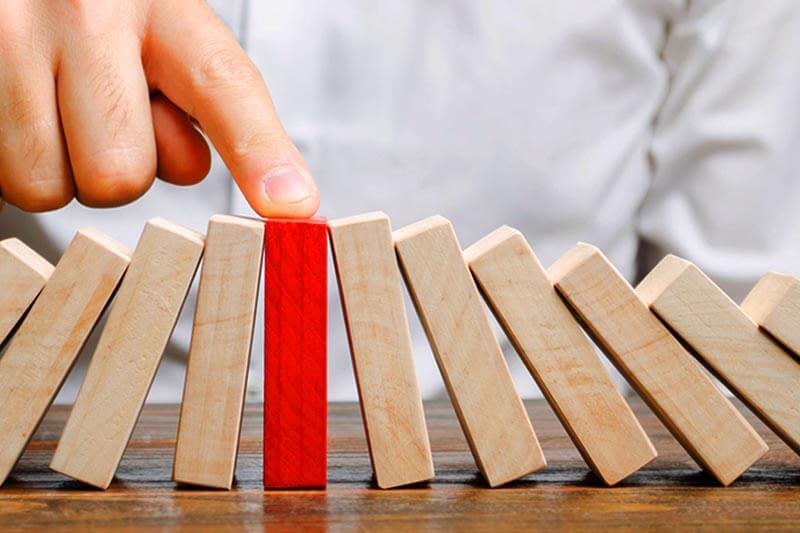 A reliable recruitment service
You can be sure that you are getting workers who truly meet your needs and will provide real value for money thanks to our rigorous, tried and tested candidate-screening process.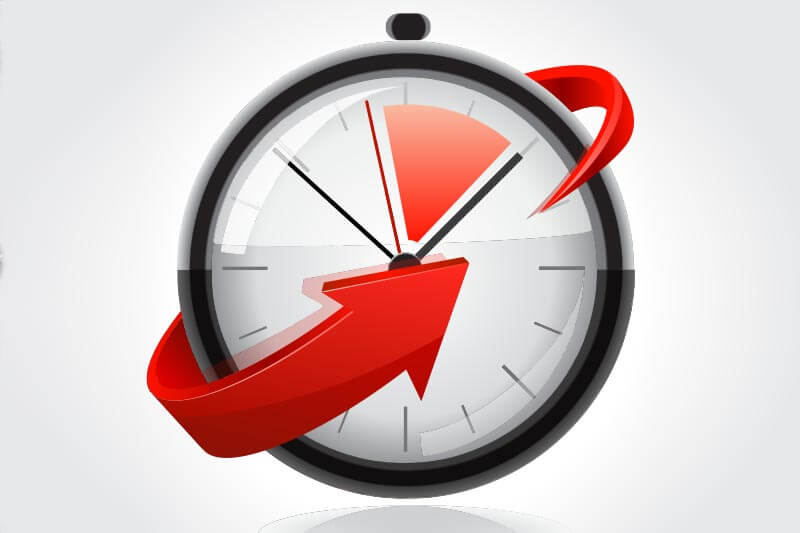 Covering your last minute contracts or filling sickness or holiday absence can be stressful but we ensure you can access the staff you need when you need with 24/7 on call service.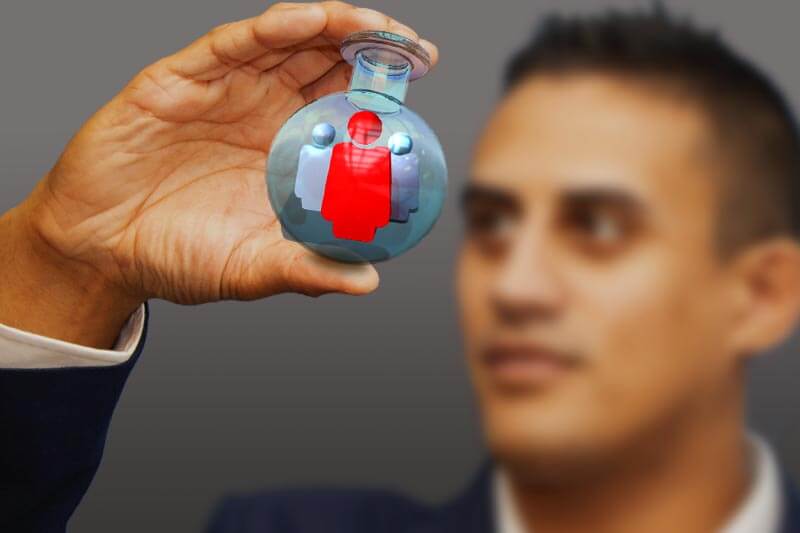 All our consultants are experienced, skilled recruitment experts who know immersing themselves within your business is the best way to deliver against your success criteria.
Interesting in working with us?​
Our tried and tested processes helps us to find you the right people, while giving you your time back so that you can focus on helping your automotive business to grow and thrive.